Transfer of letters and drawings from schoolchildren to Russian artillerymen
To the artillerymen of the RF Armed Forces – participants of the special military operation in Ukraine were delivered letters and drawings with wishes from Russian schoolchildren.
Letters from children from different regions of Russia were handed over to the gunners right at the positions. In children's messages — words of gratitude, poems and drawings, wishes of health and a speedy return home to all those who are currently performing combat missions.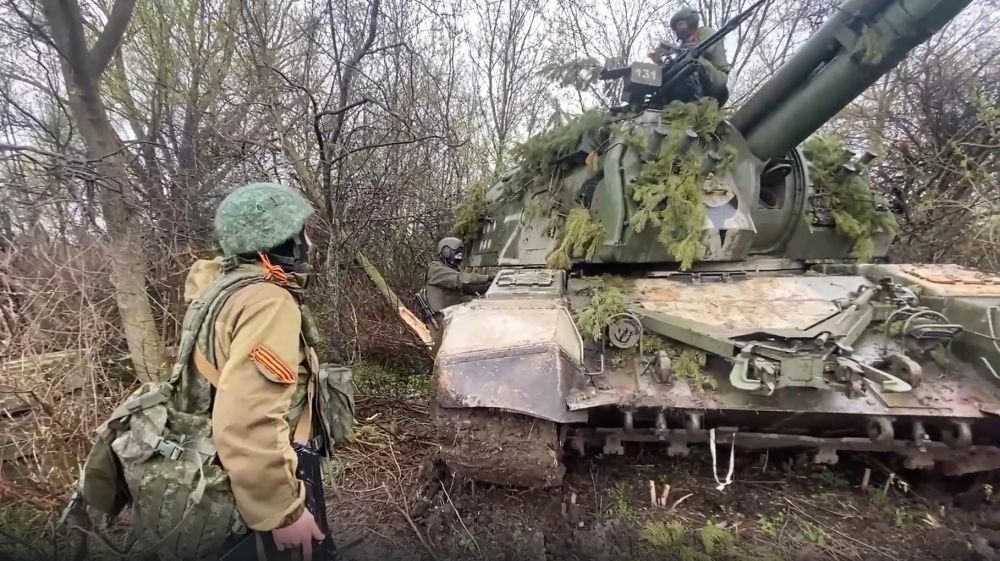 © Ministry of Defense of the Russian Federation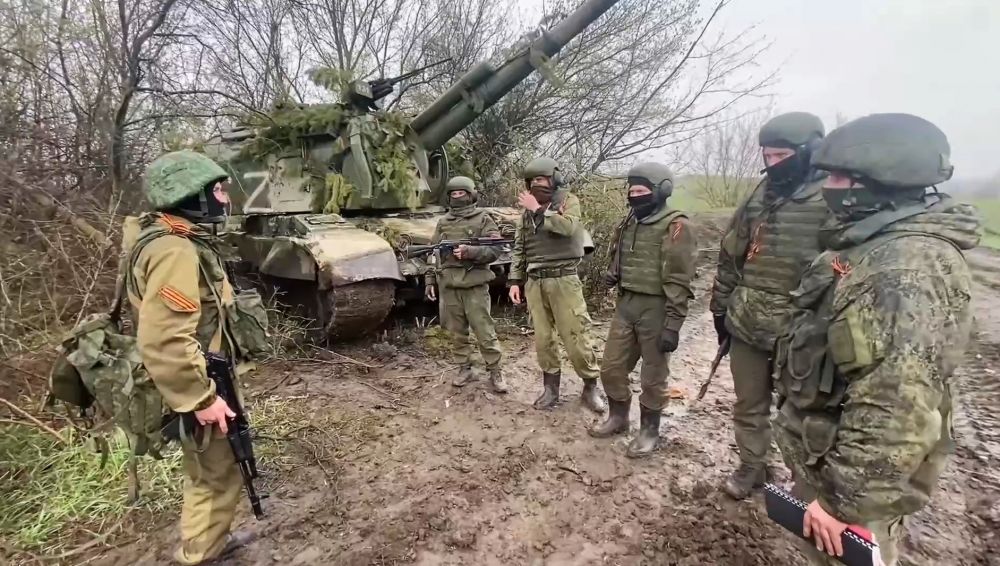 © Ministry of Defense of the Russian Federation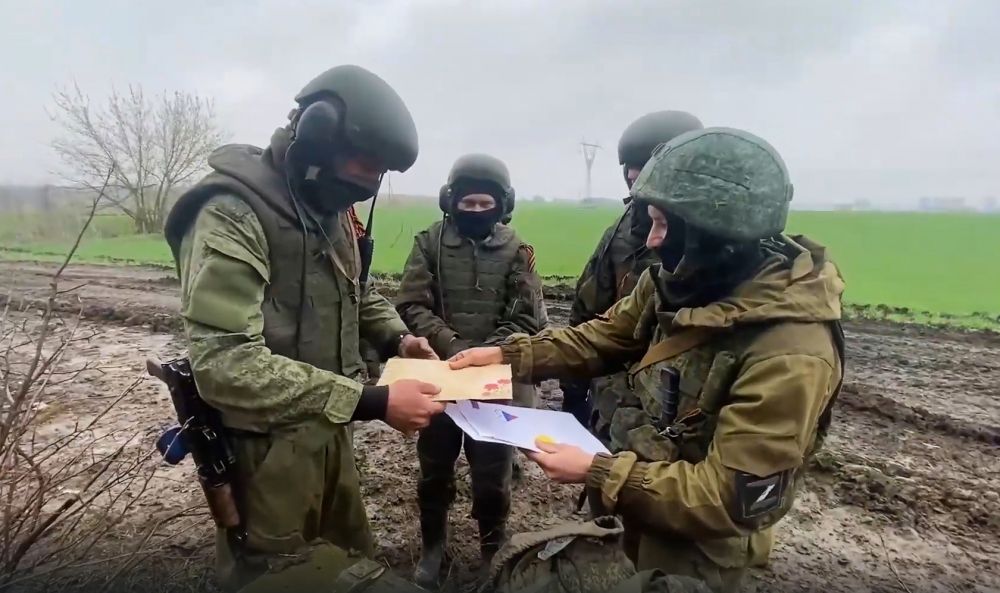 © Ministry of Defense of the Russian Federation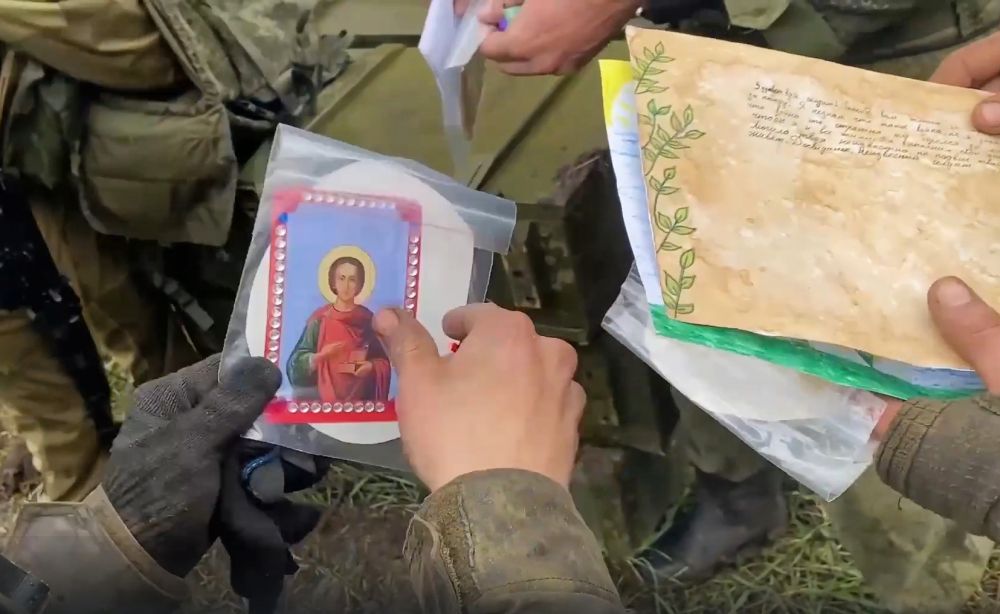 © Ministry of Defense of the Russian Federation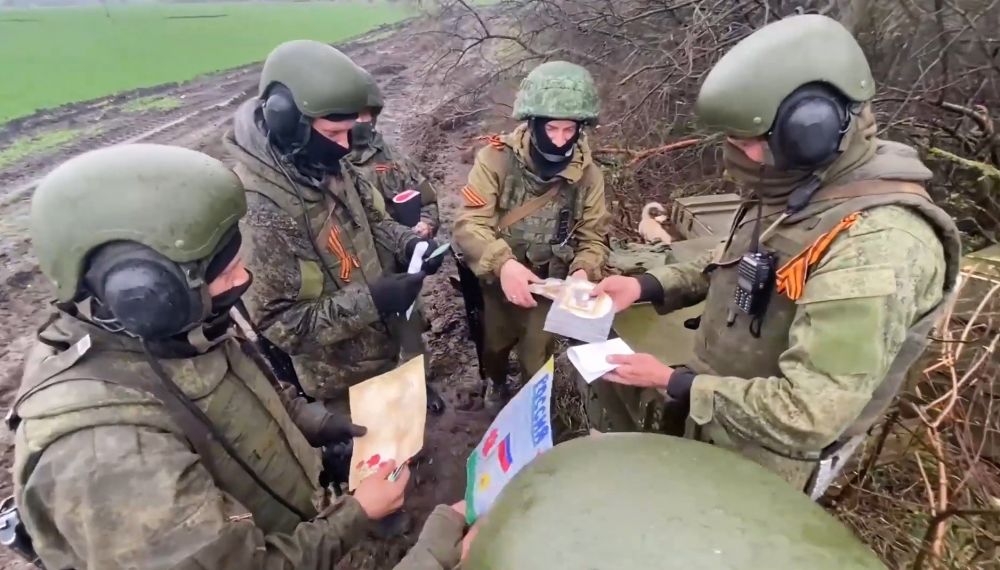 © Ministry of Defense of the Russian Federation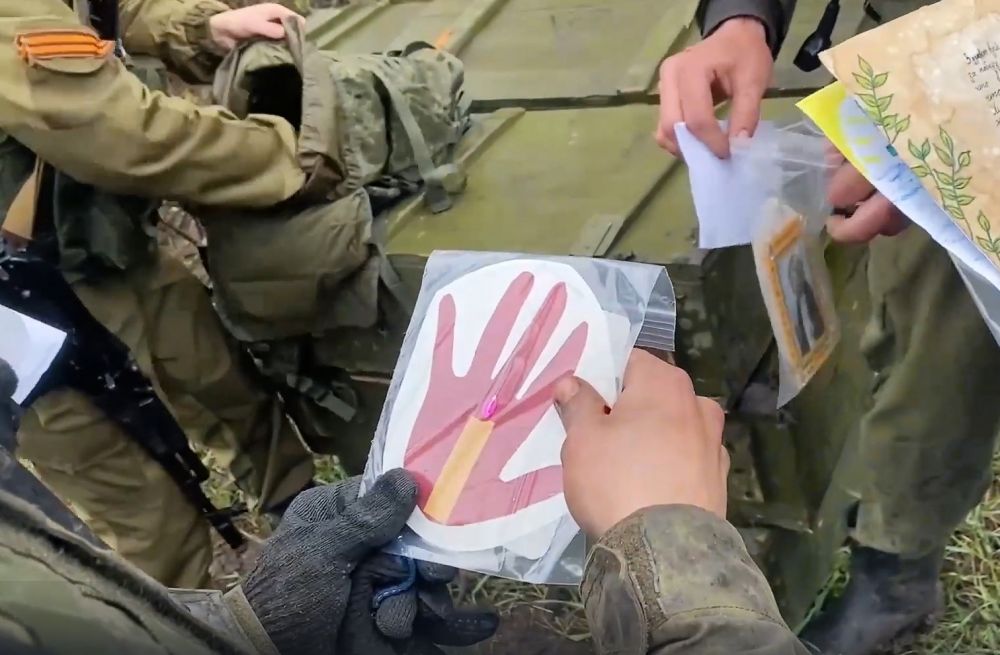 © Ministry of Defense of the Russian Federation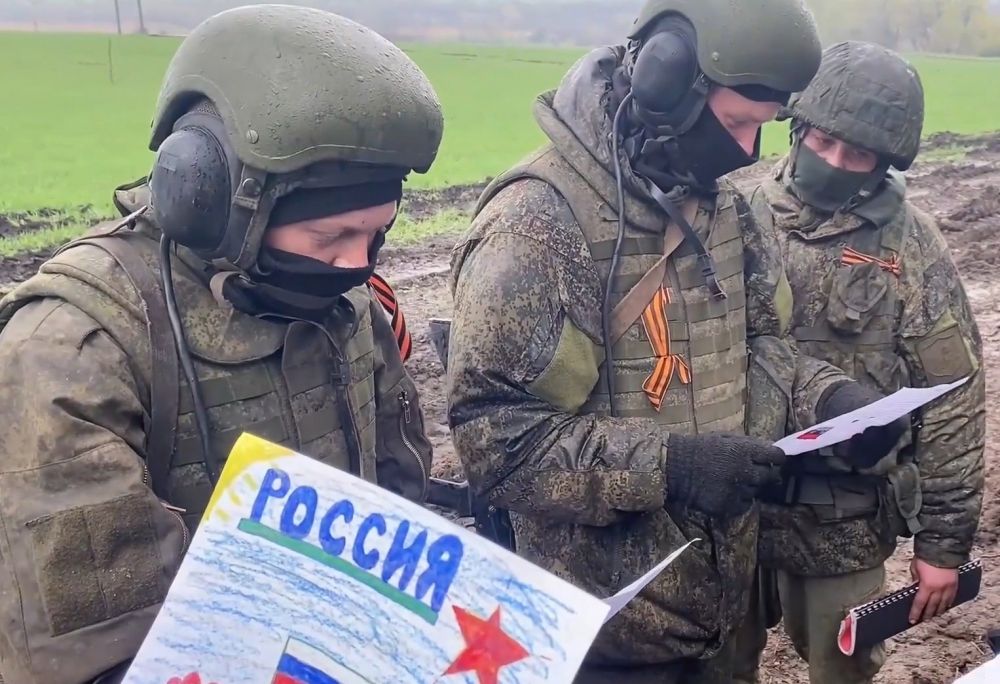 © Ministry of Defense of the Russian Federation
© Ministry of Defense of the Russian Federation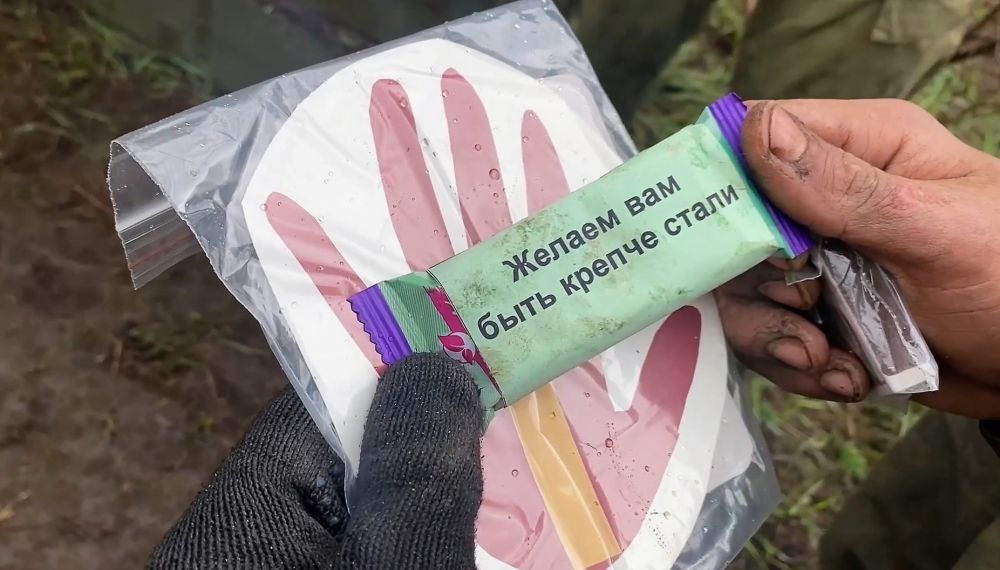 © Ministry of Defense of the Russian Federation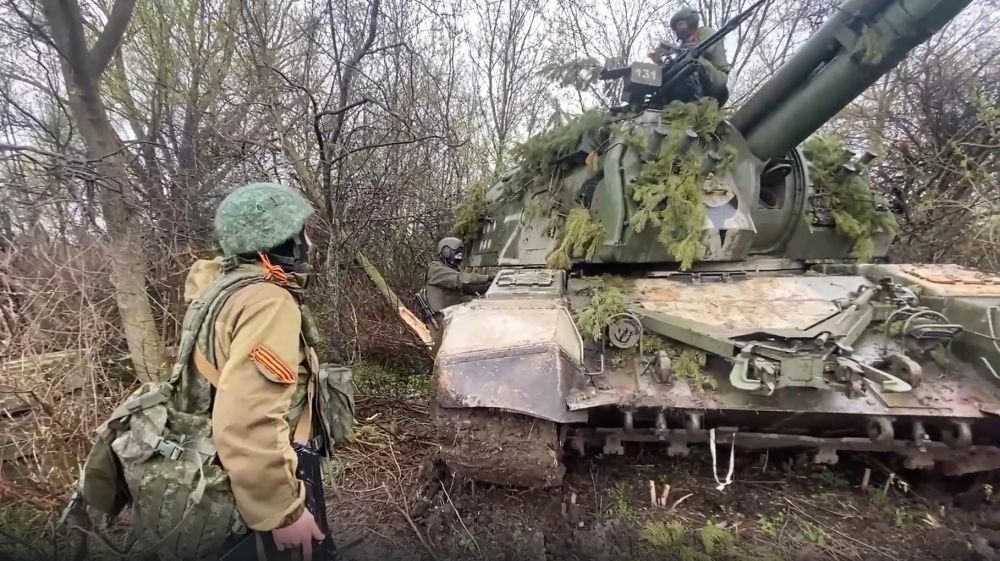 © Ministry of Defense of the Russian Federation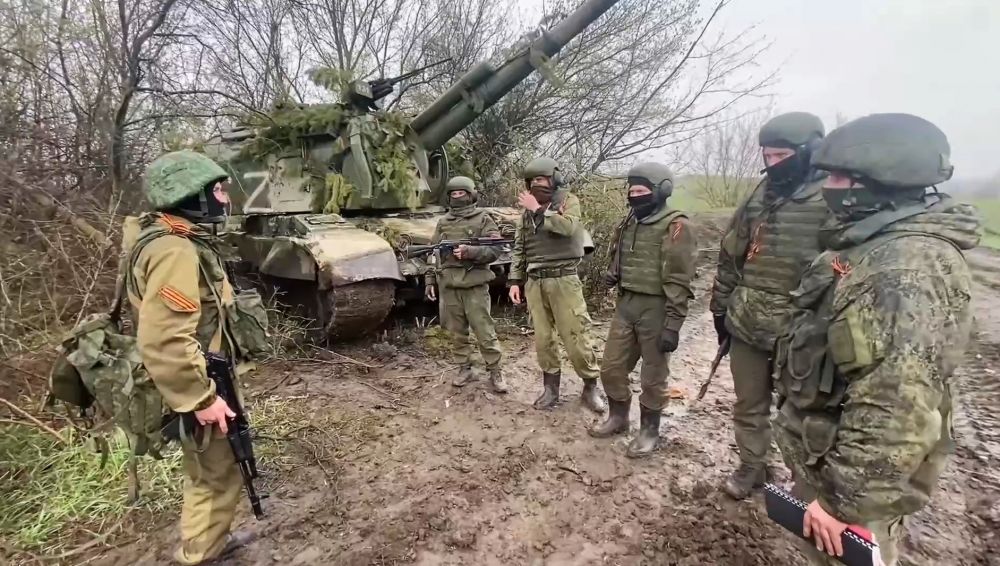 © Ministry of Defense of the Russian Federation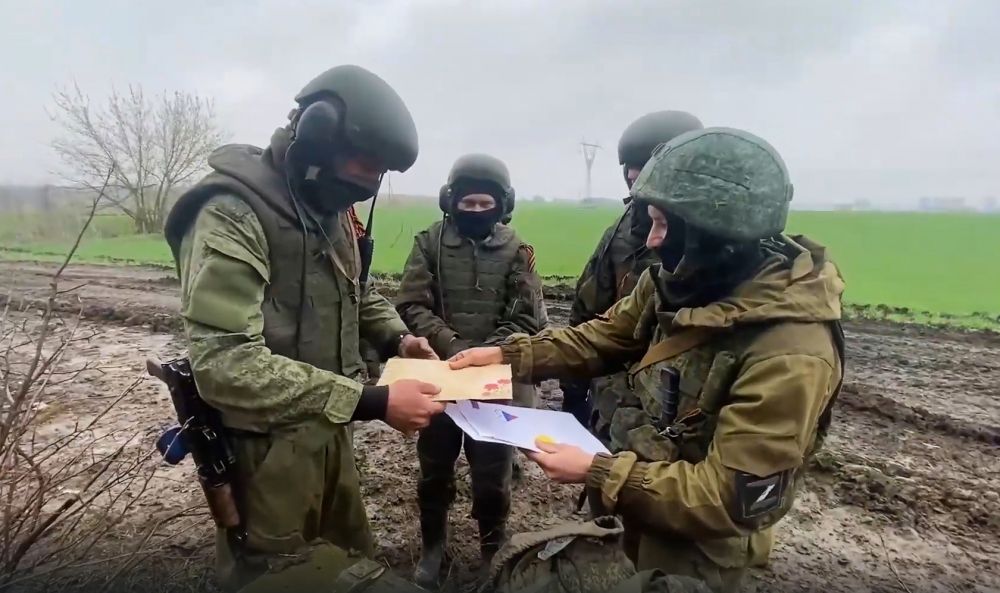 © Ministry of Defense of the Russian Federation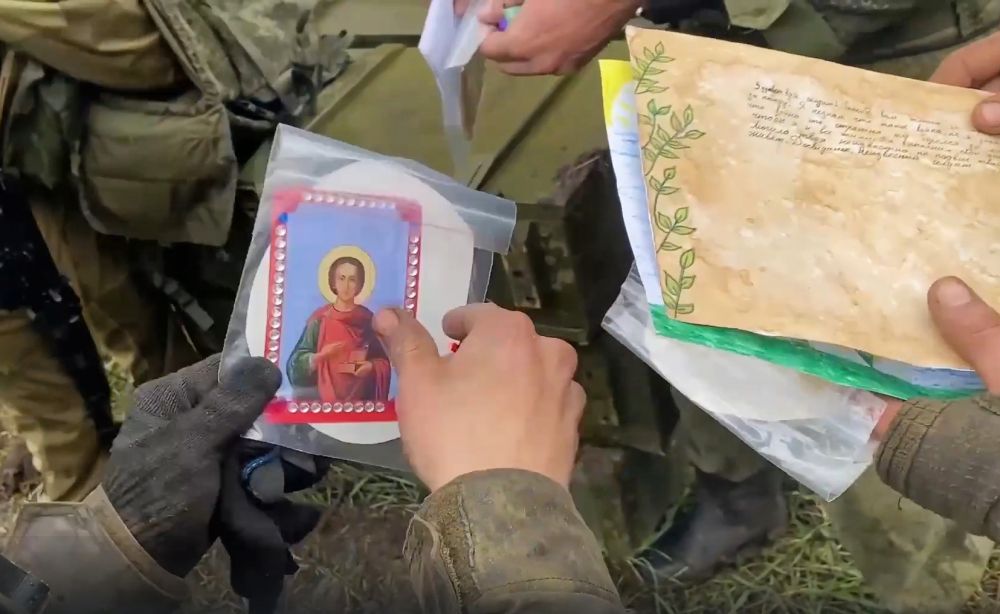 © Ministry of Defense of the Russian Federation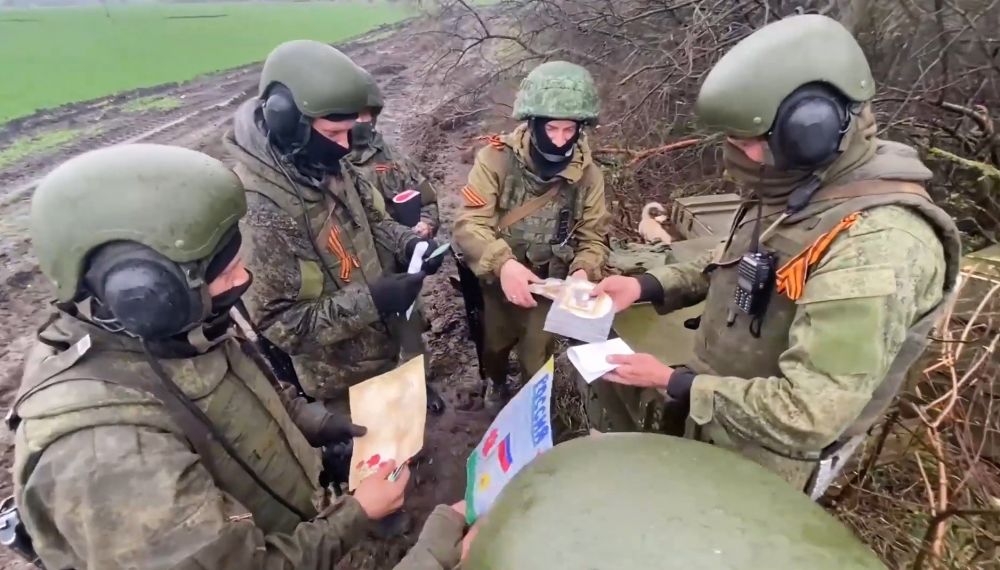 © Ministry of Defense of the Russian Federation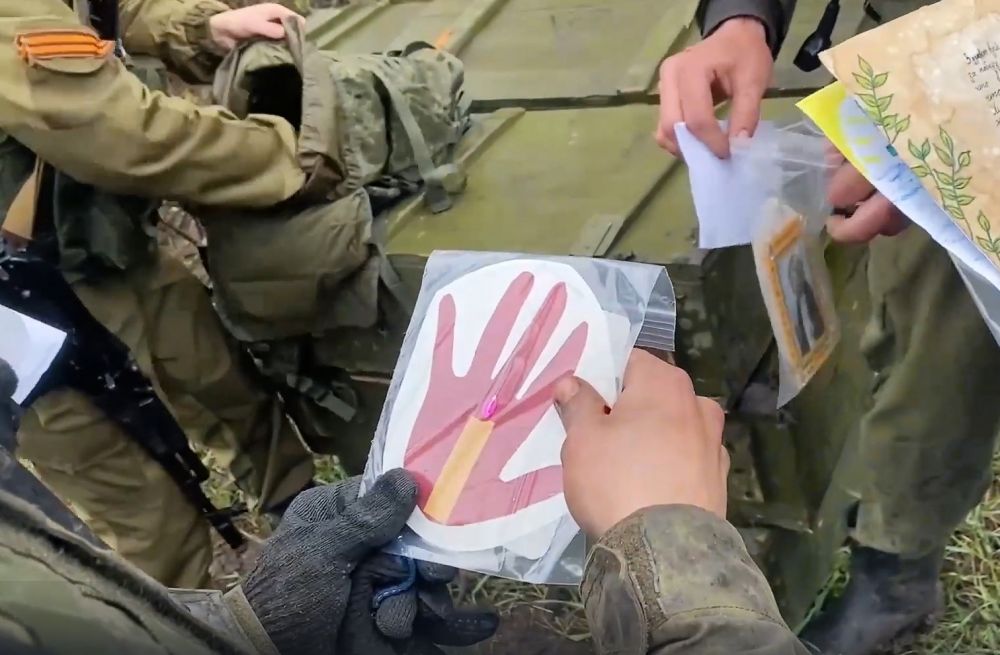 © Ministry of Defense of the Russian Federation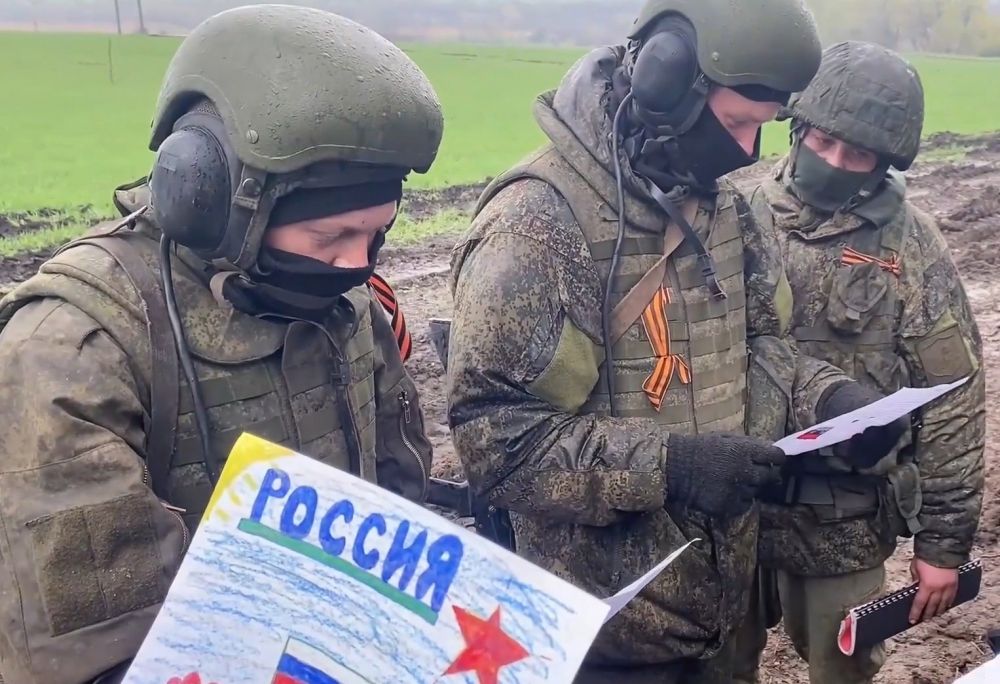 © Ministry of Defense of the Russian Federation
© Ministry of Defense of the Russian Federation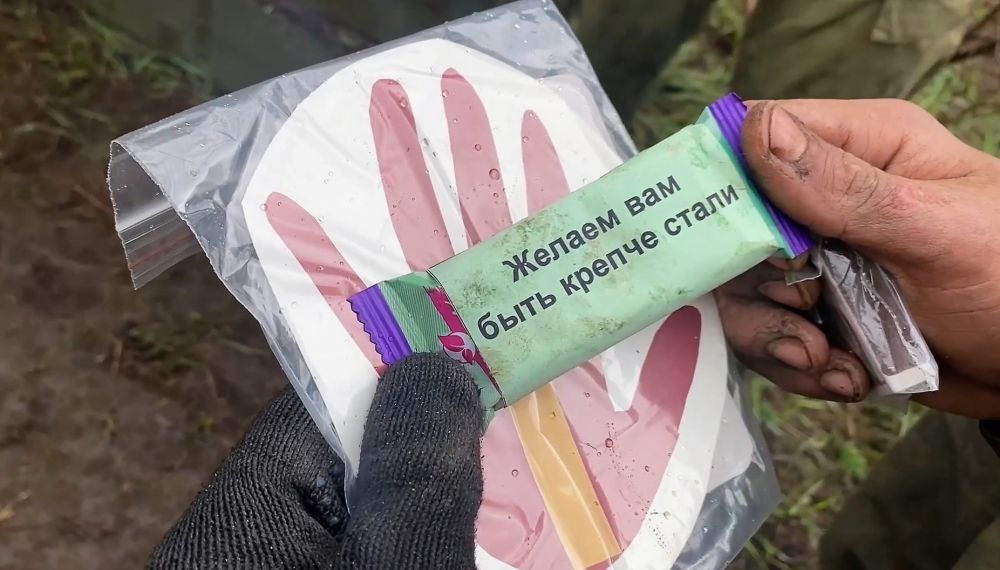 © Ministry of Defense of the Russian Federation Estimated reading time: less than a minute