The Rokot-M rocket is planned to be launched for the first time in 2024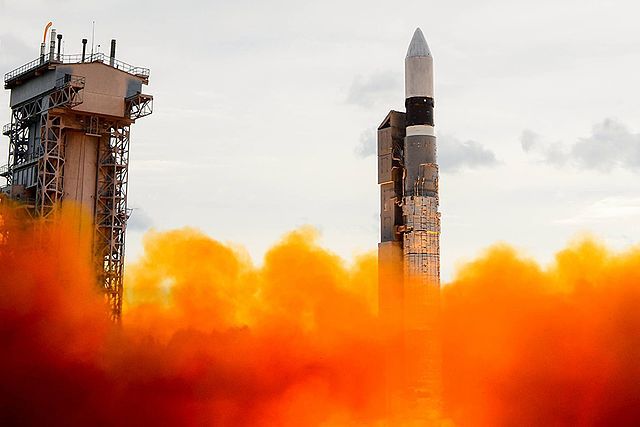 General Director of the Center. M. V. Khrunichev Alexey Varochko reported that the first launch of the carrier rocket "Rokot-M" from the Plesetsk cosmodrome is planned to be carried out in 2024, TASS reports.
"We plan to launch in 2024. We, among other things, must eliminate questions on ground equipment. Also, a number of decisions were made regarding the control system: not to use the existing control system, which is largely outdated, but to implement all the most modern on this modernized complex, — he said.
Varochko recalled that initially the first launch of the upgraded rocket was scheduled for 2022.
Recall, "Rokot" created on the basis of the RS-18 intercontinental ballistic missile and began to be used in 2000. In 2014, Kyiv stopped deliveries of equipment for the missile control system, which is produced at the Ukrainian enterprise, and they decided to abandon it.
In total, under the Rokot program conducted 35 launches, the last of which took place on December 27, 2019. As a result, 75 spacecraft for various purposes were launched into orbit.