The plane with the pilot Yaroshenko landed in Moscow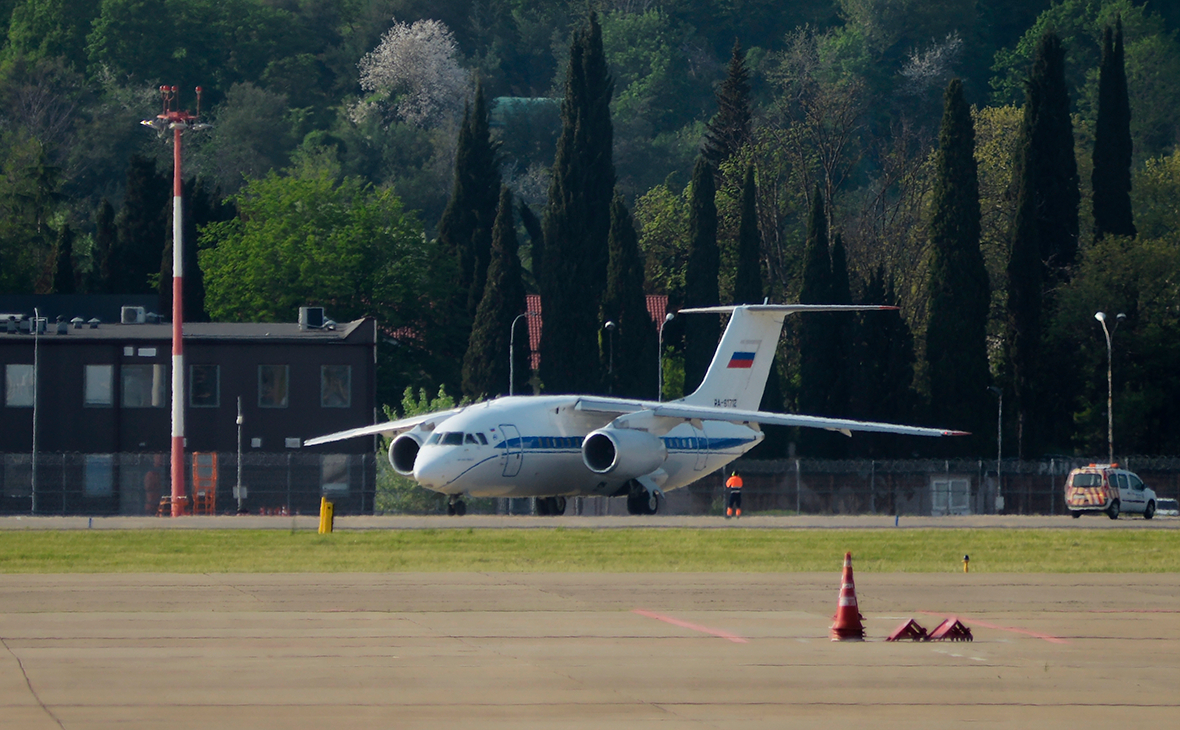 The An-148-100E aircraft with Konstantin Yaroshenko on board at the Sochi airport
Russian pilot Konstantin Yaroshenko, who was arrested in the United States and exchanged by the authorities for American student Trevor Reid, has arrived in Moscow. The footage of his arrival was shown by the Rossiya 1 TV channel.
The plane landed at Vnukovo airport. On the footage, Yaroshenko is met by his family— wife Victoria and daughter Ekaterina. The pilot has now gone home.
Yaroshenko was detained in Liberia in 2010 and extradited to the United States on charges of drug smuggling. A year later, an American court sentenced Yaroshenko to 20 years in prison.
Trevor Reed was convicted in Russia in the summer of 2020 to nine years in prison for assaulting police officers. According to investigators, in August 2019, a young man attacked police officers in Moscow who were trying to take him to the police station. Reed himself claimed that he did not remember anything about what happened, because he was very drunk.
In the summer of 2021, Russian and US Presidents Vladimir Putin and Joe Biden agreed on the mutual extradition of prisoners. At the same time, Putin noted that the number of Russian citizens imprisoned in US prisons does not coincide with the number of Americans imprisoned in Russia.
Materials for the article Tags Subscribe to RuTube RBC Live broadcasts, videos and recordings of programs on our RuTube channel