The Moscow Planetarium told where to watch the parade of planets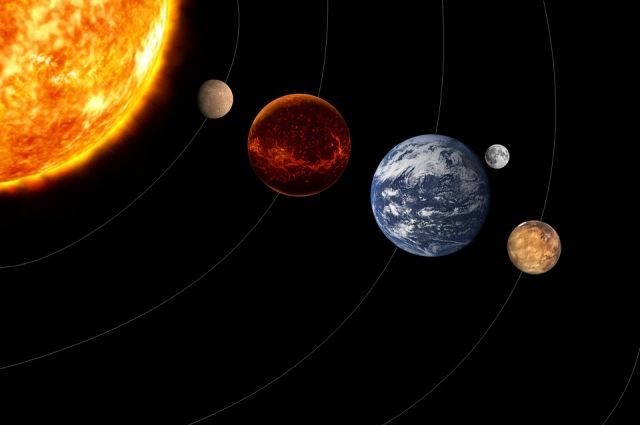 On the night of June 23-24, Muscovites will be able to see the parade of planets, for this you need to watch the sky from about 3 o'clock in the morning. About this "Moscow 24" Faina Rubleva, Scientific Director of the Moscow Planetarium, said.
According to her, Venus, Jupiter, Mars, Saturn, Uranus and Neptune participate in the parade. The first four planets will be visible to the naked eye, the expert said. Rubleva recommended watching the parade from high floors, where there is access to the open horizon, or leaving the city.
«I think Venus will be visible just around 3 o'clock in the morning , Jupiter, Mars, Saturn. You need to look at that part of the sky, which is from the northeast to the south. This can be observed in the early-early morning, when it is still quite dark, but it is already starting to get light," the expert explained.
Rubleva added that Venus will be visible in the northeast, Mars – low in the east, Jupiter in the east and Saturn in the southeast. Uranus and Neptune will only be visible through a telescope, she concluded. Dmitry Rogozin stated that he admits the existence of extraterrestrial intelligent life in the Universe. He added that scientists at the Russian Academy of Sciences are still investigating the facts of the appearance of so-called UFOs in the history of mankind.
Rate the material