State Duma deputy: in Ukraine, fighters are fighting for the land of US corporations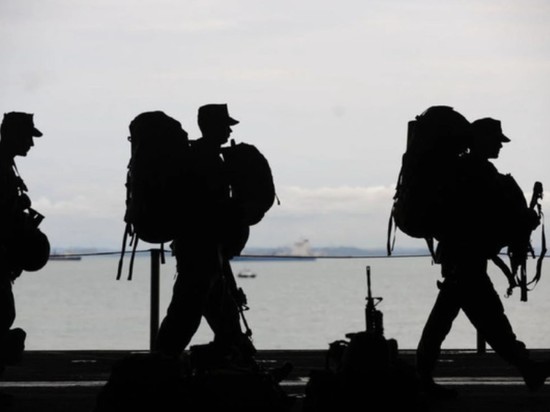 photo pexels.com
Deputy of the State Duma of Russia from Crimea Mikhail Sheremet expressed the opinion that in Ukraine the fighters of the Armed Forces of Ukraine are forced to take up arms fight for the interests of US transnational corporations that have already bought up the best land in the country.
Recall that the sale of land in Ukraine was legalized at the initiative of President Vladimir Zelensky.
"The Ukrainian army is fighting for land today American transnational corporations that have bought up the most fertile southern lands in Ukraine… Citizens are not told about this. They naively do not understand that they already actually live on American soil. It's time to see the light," said the State Duma deputy.