Sobyanin opened the renovated Pinnipeds Pavilion at the Moscow Zoo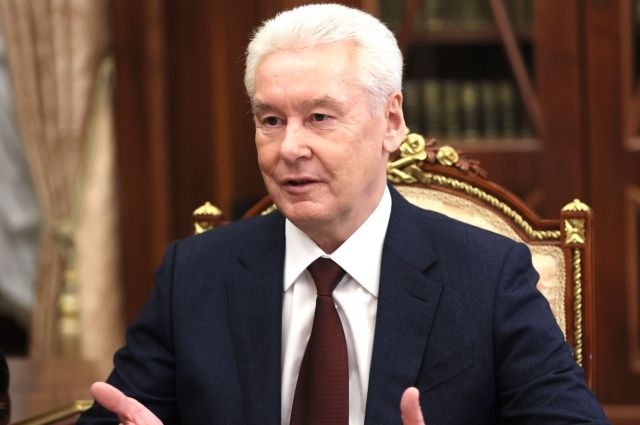 Moscow Mayor Sergei Sobyanin opened the Pinnipeds pavilion after a comprehensive reconstruction. at the Moscow Zoo. According to the head of the city, consultations were held with experts and scientists to create the project.
"These are large pools with sea water, which provide conditions as close as possible to the natural habitat of unique animals: sea lions, seals and others. Today there are only 16 of them here, there will be more than 30, I hope, by the end of the year, – said Sergei Sobyanin.
The mayor added that the renovated pavilion is a whole underwater country. Now its inhabitants can be seen not only from above, but also from the inside from the second floor.
Sergey Sobyanin noted that Moscow pays great attention to the development of the zoo for the comfort of its inhabitants and guests.
According to mayor, now pavilion – this is not only a place where animals are shown, but also a rehabilitation center for them. Animals from other cities of Russia come there. In terms of animal collection, the Moscow Zoo is one of the world's leading zoos.
The press service of the Mayor and the Government of Moscow added that the Pinnipeds Pavilion located on the old territory of the Moscow Zoo. Its comprehensive reconstruction began in January 2020. The area of ​​the pavilion has grown from 1.8 thousand to 6 thousand square meters. The pinnipeds will now be kept in pools ranging in depth from 3.5 to 7.8 meters with islets, waterfalls and resting areas. The shores were equipped with a heating system, and there is an artificial wave system in the pools.
In early July, Deputy Mayor of Moscow for Urban Policy and Construction Andrey Bochkarev announced the completion of the construction of a new pavilion "Pinnipedes" at the Moscow Zoo.
Rate the material