Putin: "We are in contact with those military men who are sitting in the dungeons of Azovstal"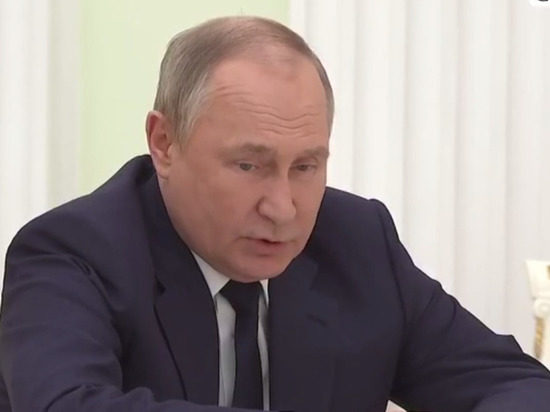 video frame of the meeting
At a meeting with Russian President Vladimir Putin, UN Secretary-General António Guterres suggested assessing the situation on " Azovstal" and "evacuate those who want to evacuate" – together with the International Red Cross, Russia and Ukraine.
Vladimir Putin told the UN Secretary General that hostilities had ceased in Mariupol.
"With our assistance, 140 thousand people left the city, they can go anywhere, we do not hold them, we provide assistance and support," the President of the Russian Federation said.
He also told Guterres: "We are in contact with those military men who are sitting in the dungeons of Azovstal.
According to Putin, Moscow hears from the Ukrainian authorities that there are civilians at Azovstal, but then the Ukrainian military must release them, otherwise they will act act like ISIS (banned in the Russian Federation, recognized as terrorist).