Operation of the Iskander complex during a special operation in Ukraine
The Ministry of Defense of the Russian Federation showed the work of the calculations of operational-tactical missile systems "Iskander" during a special military operation in Ukraine.
According to intelligence data, weapons and military equipment of the Armed Forces of Ukraine and ammunition for them were concentrated in the warehouses in the hangars to supply the group of troops. Equipment and weapons were concentrated in the storage area for subsequent delivery to the units of the Armed Forces of Ukraine in battle formations. The reconnaissance data were confirmed by technical reconnaissance equipment, after which a missile attack was launched on the warehouses by the Iskander operational-tactical complex. positions for striking new enemy targets.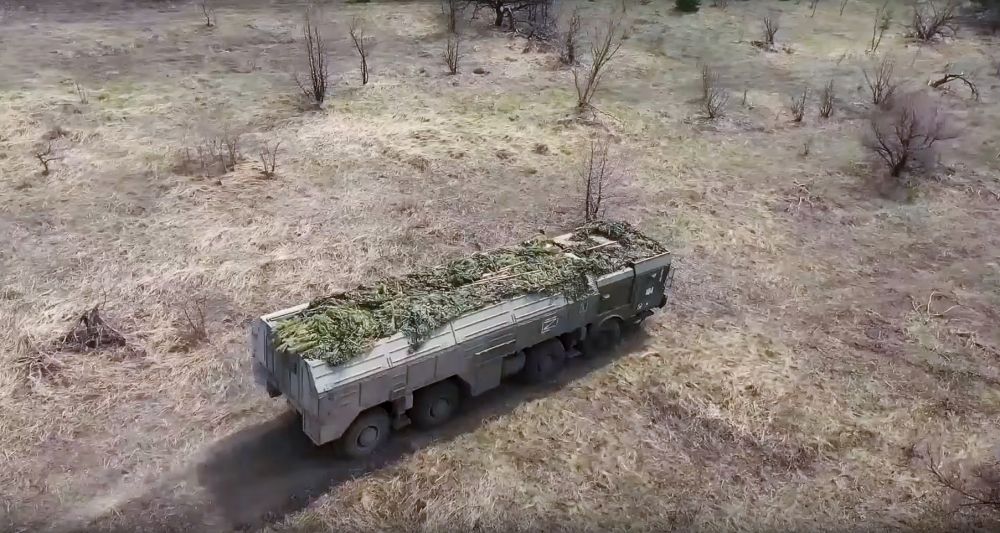 Operation of the operational-tactical missile system (OTRK) "Iskander" during a special military operation in Ukraine © Ministry of Defense of the Russian Federation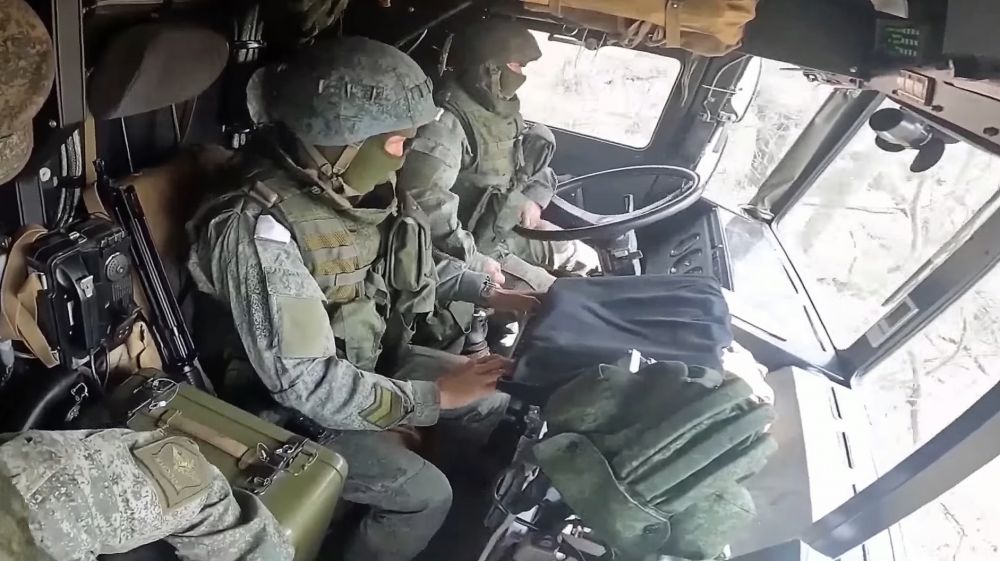 © Ministry of Defense of the Russian Federation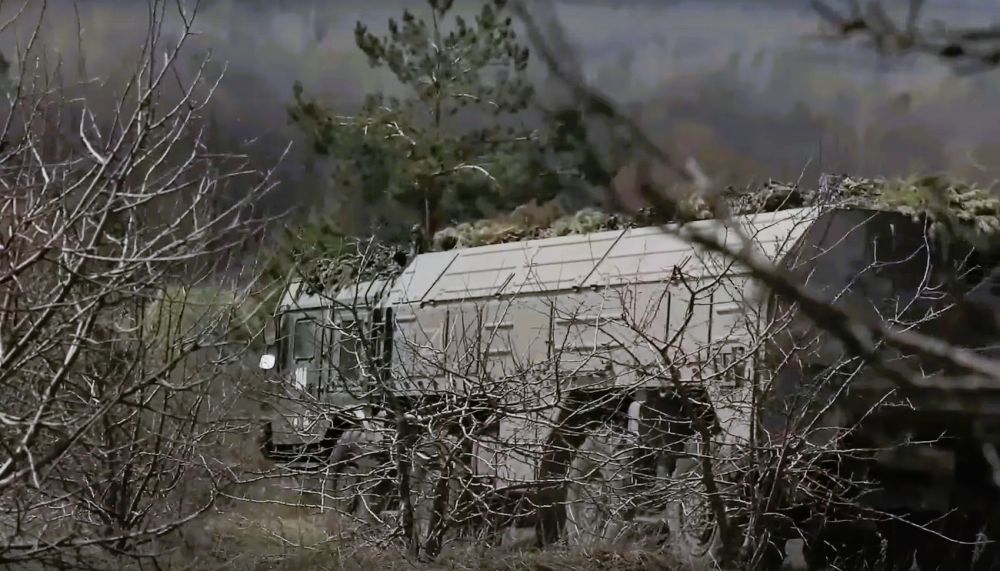 © Ministry of Defense of the Russian Federation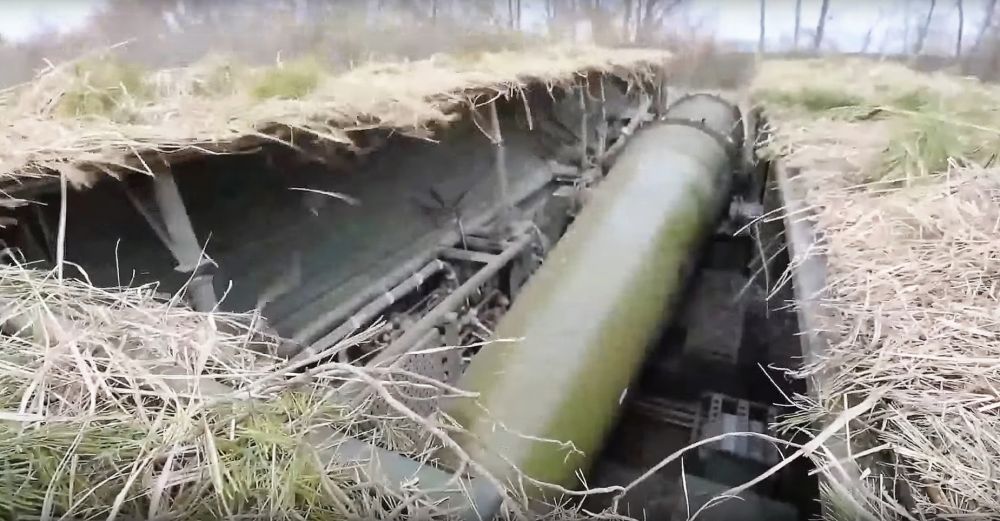 © Ministry of Defense of the Russian Federation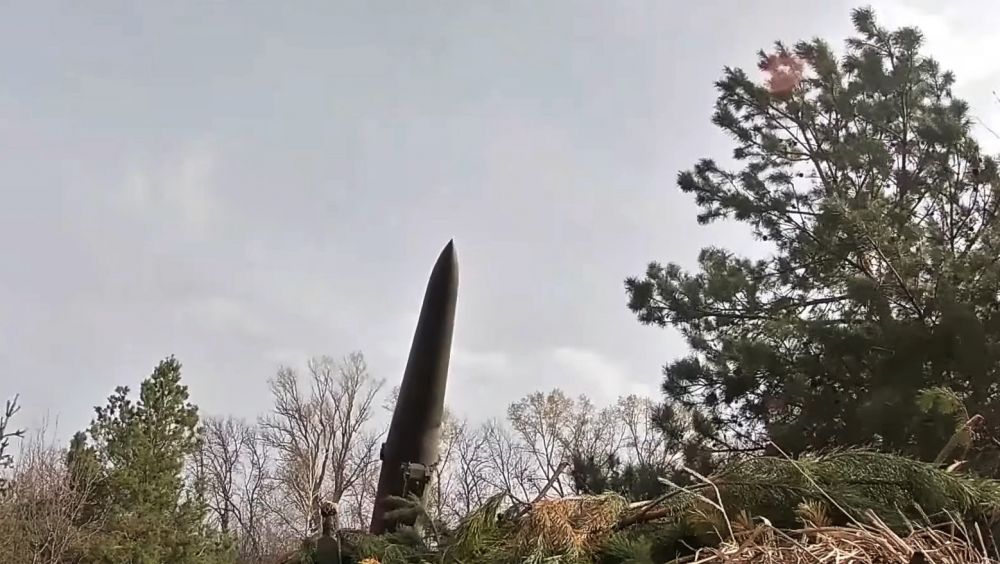 © Ministry of Defense of the Russian Federation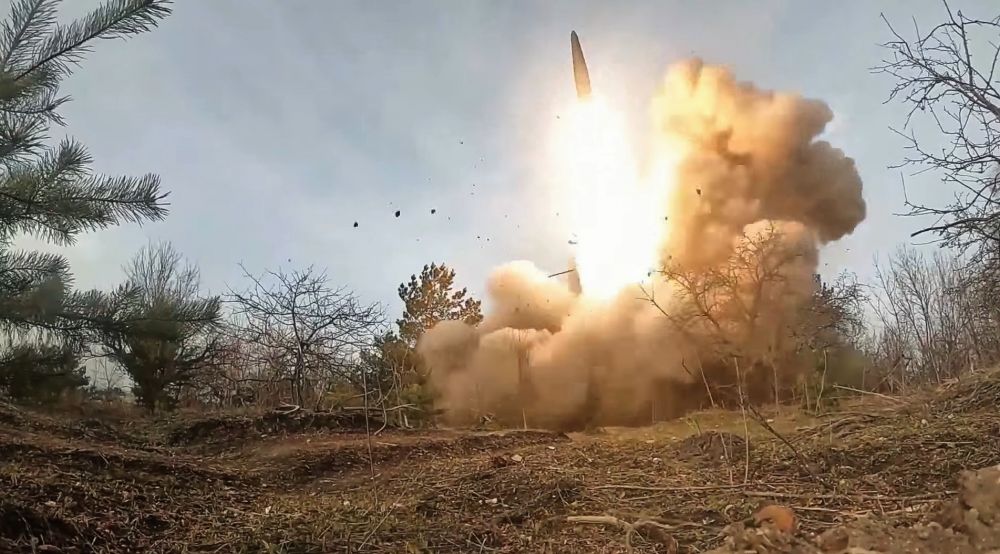 Missile launch by Iskander tactical missile system during a special military operation in Ukraine © RF Ministry of Defense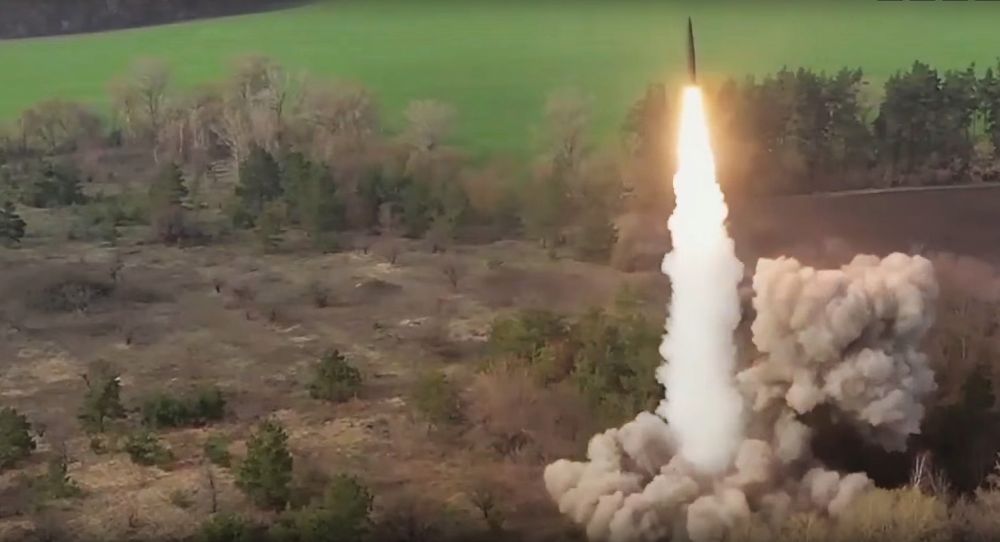 © Ministry of Defense of the Russian Federation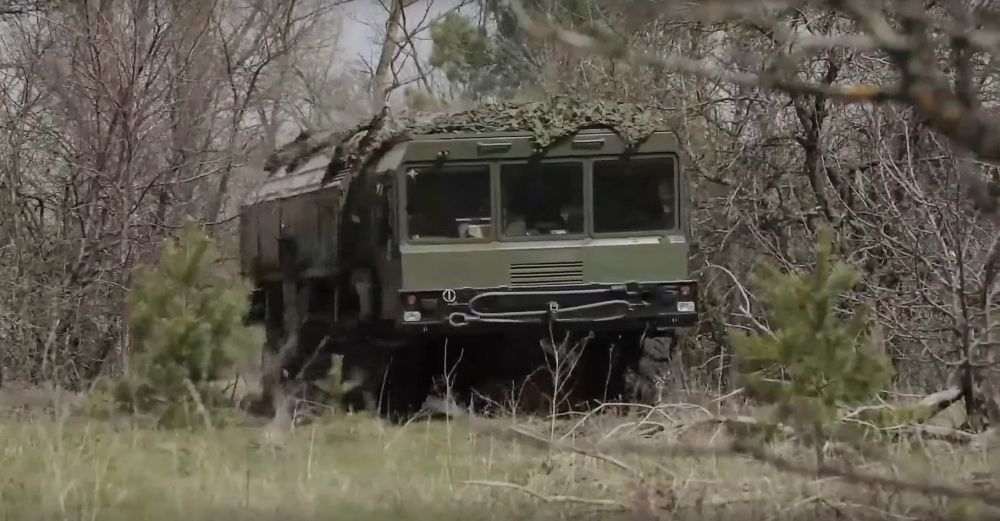 © Ministry of Defense of the Russian Federation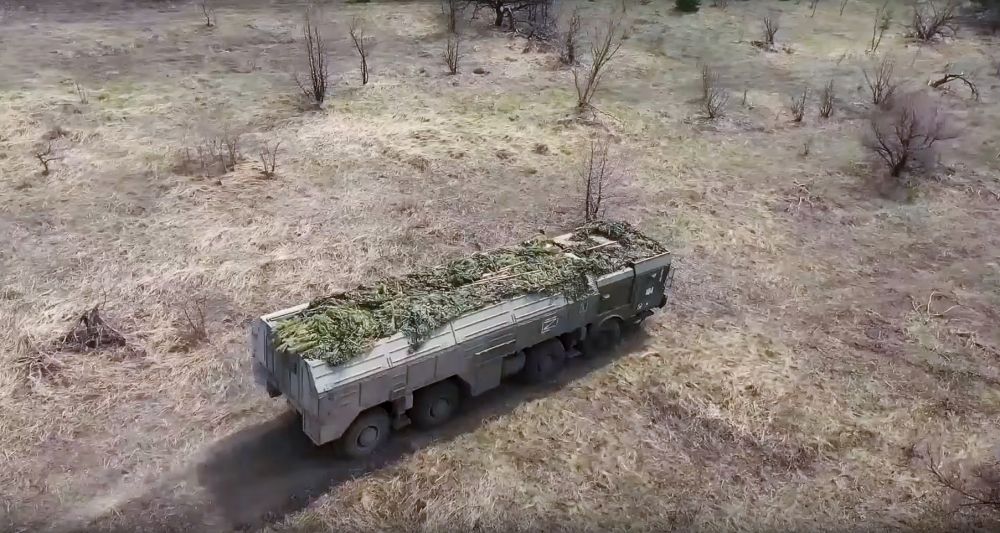 Operation of the operational-tactical missile system (OTRK) "Iskander" during a special military operation in Ukraine © Ministry of Defense of the Russian Federation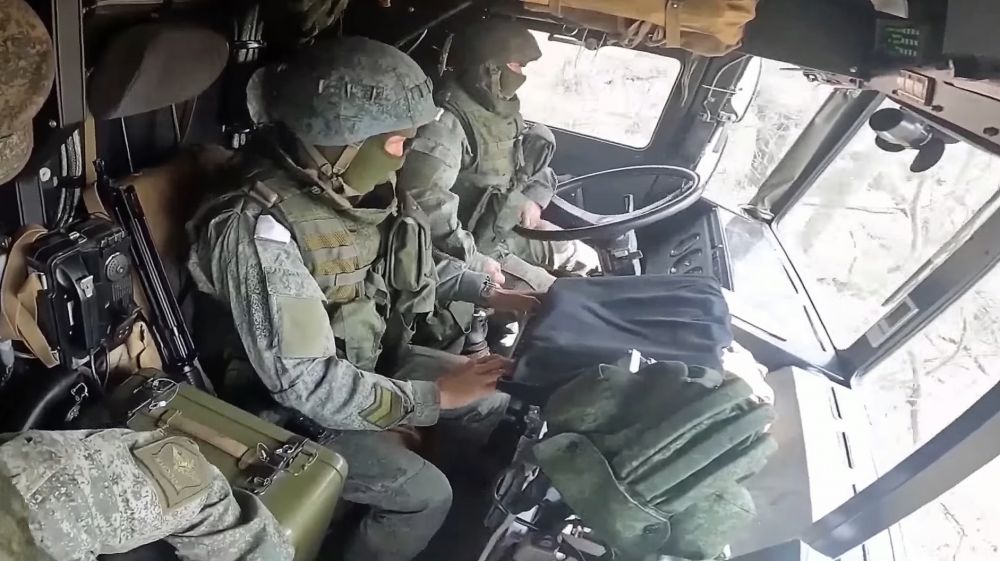 © Ministry of Defense of the Russian Federation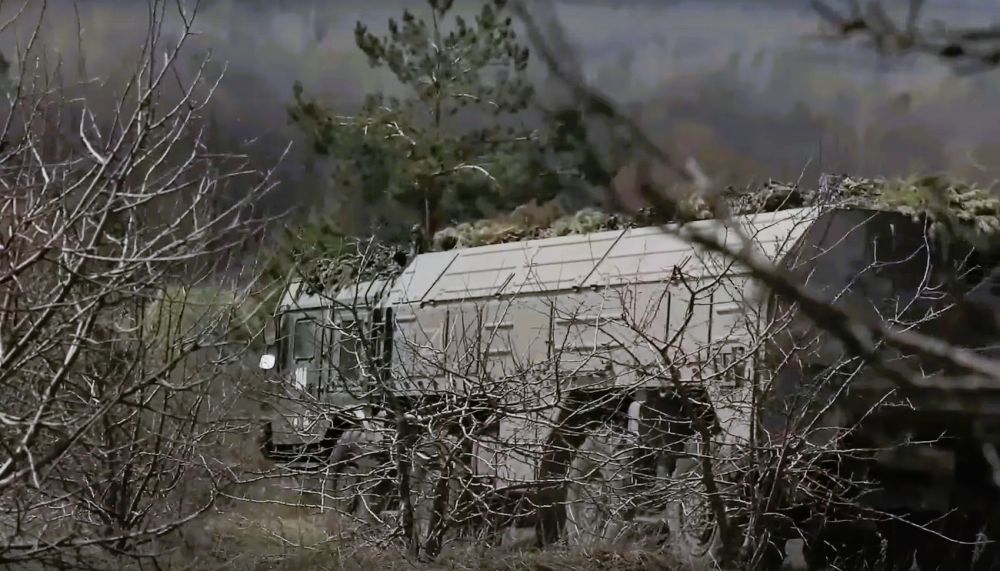 © Ministry of Defense of the Russian Federation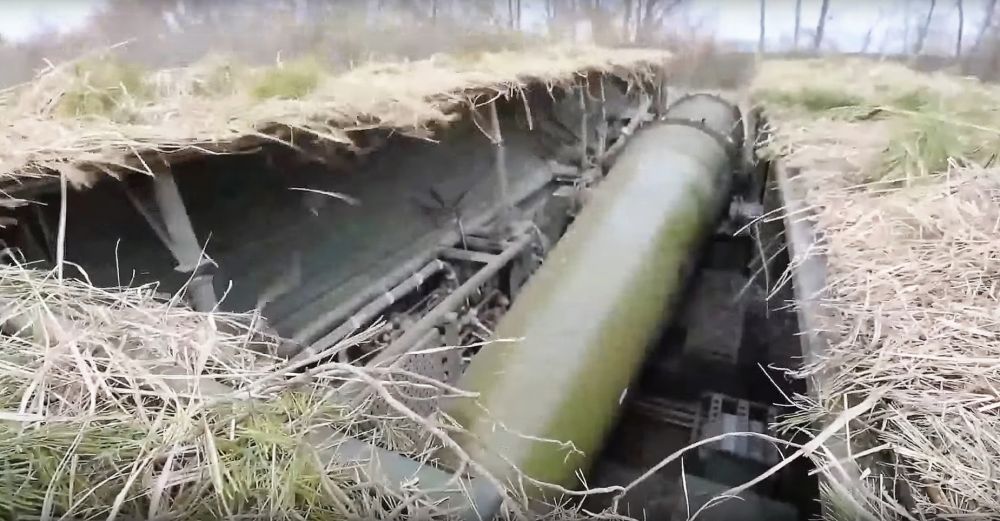 © Ministry of Defense of the Russian Federation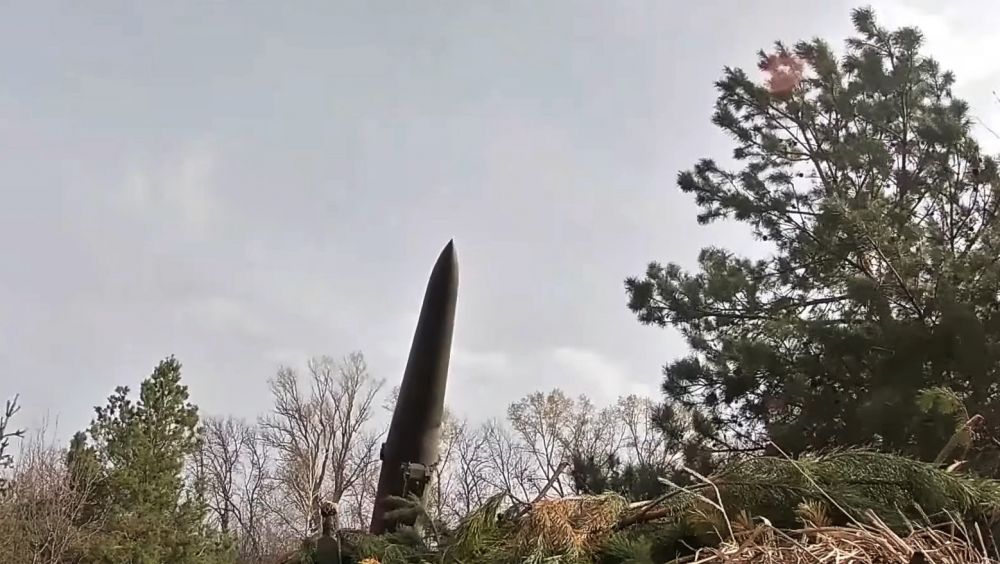 © Ministry of Defense of the Russian Federation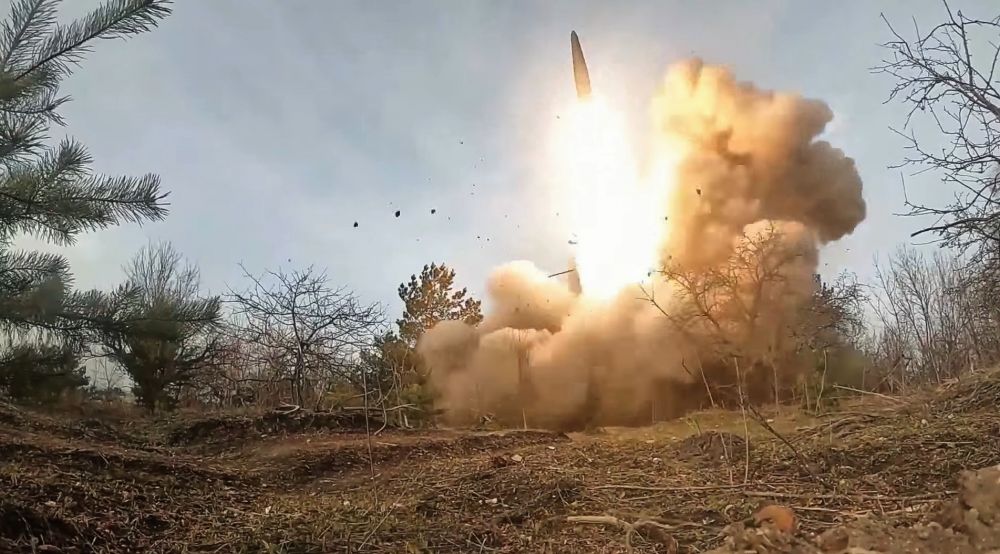 Launch of a missile by the crew of Iskander operational-tactical missile systems (OTRK) during a special military operation in Ukraine © Ministry of Defense of the Russian Federation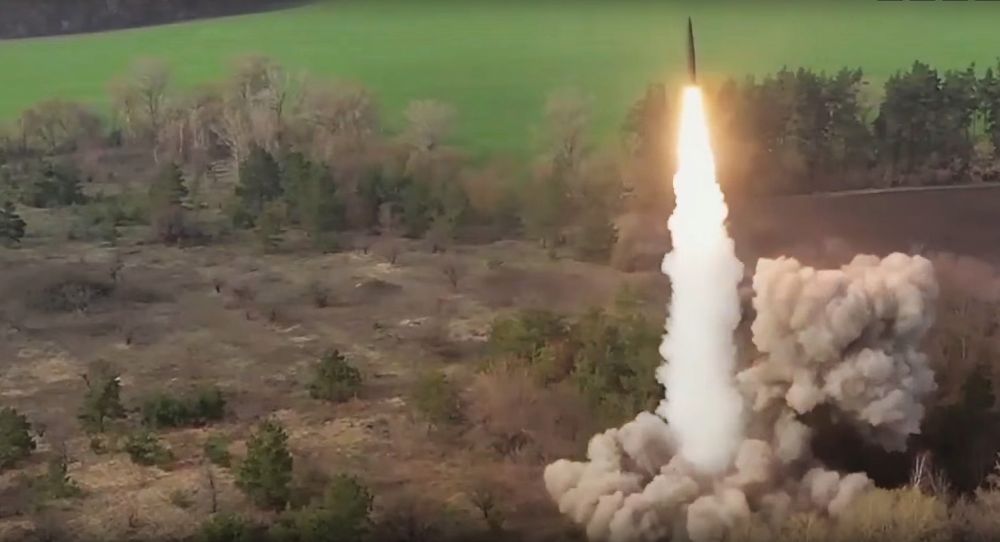 © Ministry of Defense of the Russian Federation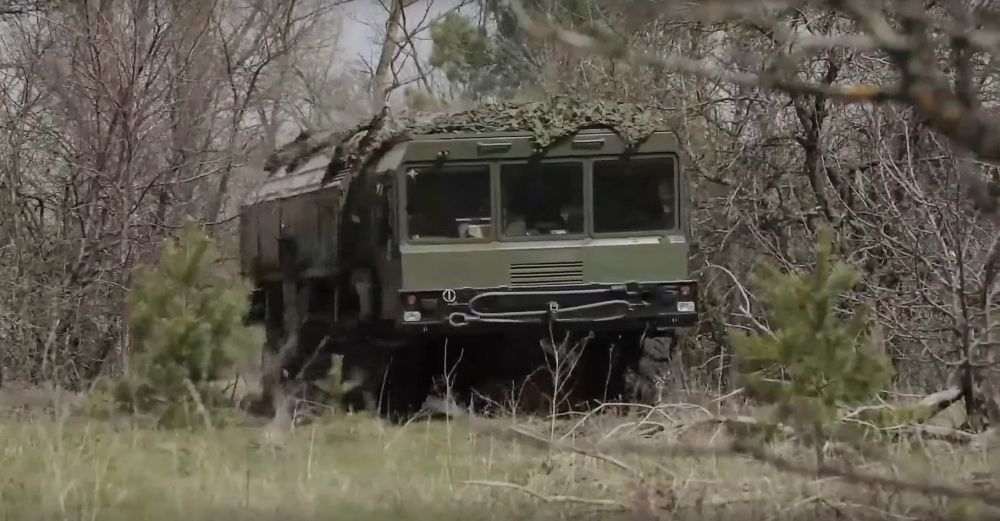 © Ministry of Defense of the Russian Federation Estimated reading time: less than a minute