Netanyahu blames Israeli government for crisis with Russia
According to Channel N12, former Israeli Prime Minister Benjamin Netanyahu criticized members of the country's government, accusing the Cabinet of inciting a "dangerous crisis with Russia".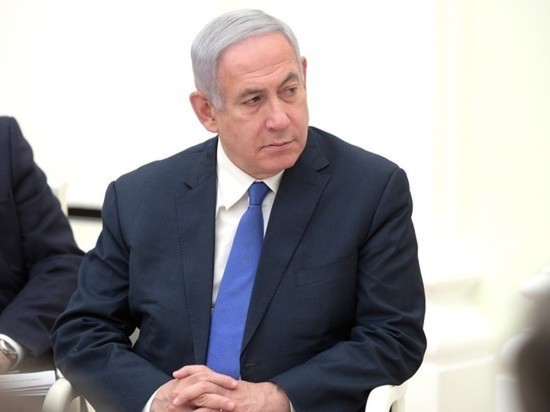 photo kremlin.ru
The politician bitterly noted that the "political change" destroys his years of efforts to build a thoughtful, balanced and responsible relationship with the Russian Federation.
"What we have been building for years is crumbling before our eyes in recent weeks … due to a combination of amateurism, irresponsibility and arrogance … Prime Minister Yair Lapid and Defense Minister Benny Gantz endanger Israel's security," Netanyahu said.