Media: explosions in the building of the Ministry of State Security in Tiraspol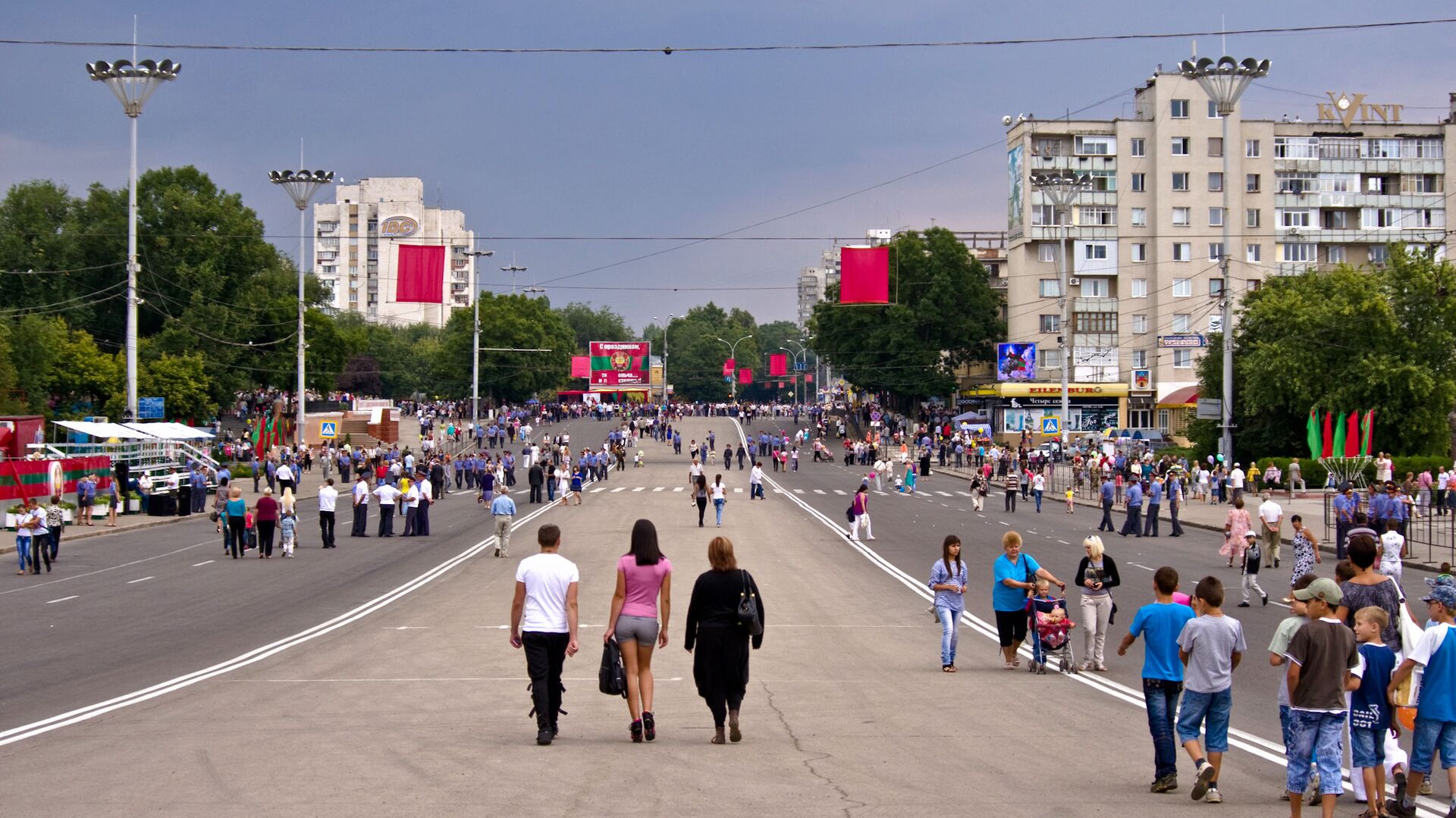 explosions… (The streets) of Karl Marx and Manoilov are blocked. Firefighters are working on the spot. There are several ambulances and a gas service nearby," the channel said.
RIA Novosti, citing eyewitnesses, reports several explosions.
The Pridnestrovets telegram channel, in turn, publishes footage from the scene. They show that windows were broken in the MGB building and a house nearby, and on the road there is an object that looks like a tube from a grenade launcher.
Earlier, Sputnik radio published a video from the explosion site in the entrance of a nine-story building in St. Petersburg.