Kadyrov thanked Biden for "helping Bandera"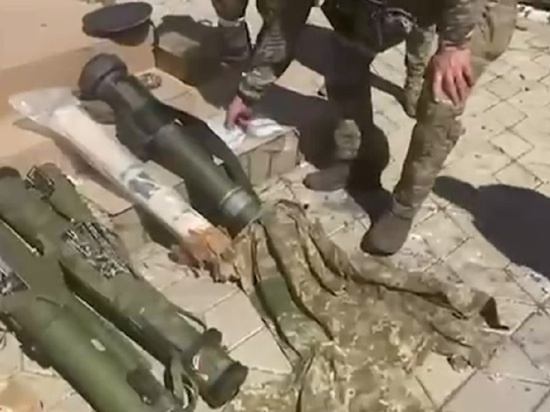 Photo source: video screenshot.
Chechen special forces began to actively clear the shelters abandoned in Popasnaya by Bandera, as well as the base located in the city.
They reported that almost every house or street was littered with modern weapons. The nationalists abandoned him at the first threat.
The head of Chechnya, Ramzan Kadyrov, said that machine guns, dry rations and even food stores were found. All of them were placed at the disposal of the Russian military. The vaunted assistance of Europe and America will benefit them, the politician noted.
"I thank Mr. Biden for his firm position on the issue of re-equipping the Bandera forces. Thanks to his integrity, our fighters are provided with additional food and weapons," Kadyrov addressed the US President on the TG channel.
Earlier, the media reported that a 55-year-old Dutch mercenary was killed in eastern Ukraine. In total, there are about 70 "soldiers of fortune" from the Netherlands on the territory of the republic.