Iltalehti learned the date of Finland's decision to join NATO
Iltalehti: Finland will announce its decision to apply for NATO membership May 12 Finland will announce its decision to join NATO in two stages. First, the country's president, Niiniste, will support membership in the alliance, and then the Finnish parliament will announce that the country must submit an appropriate application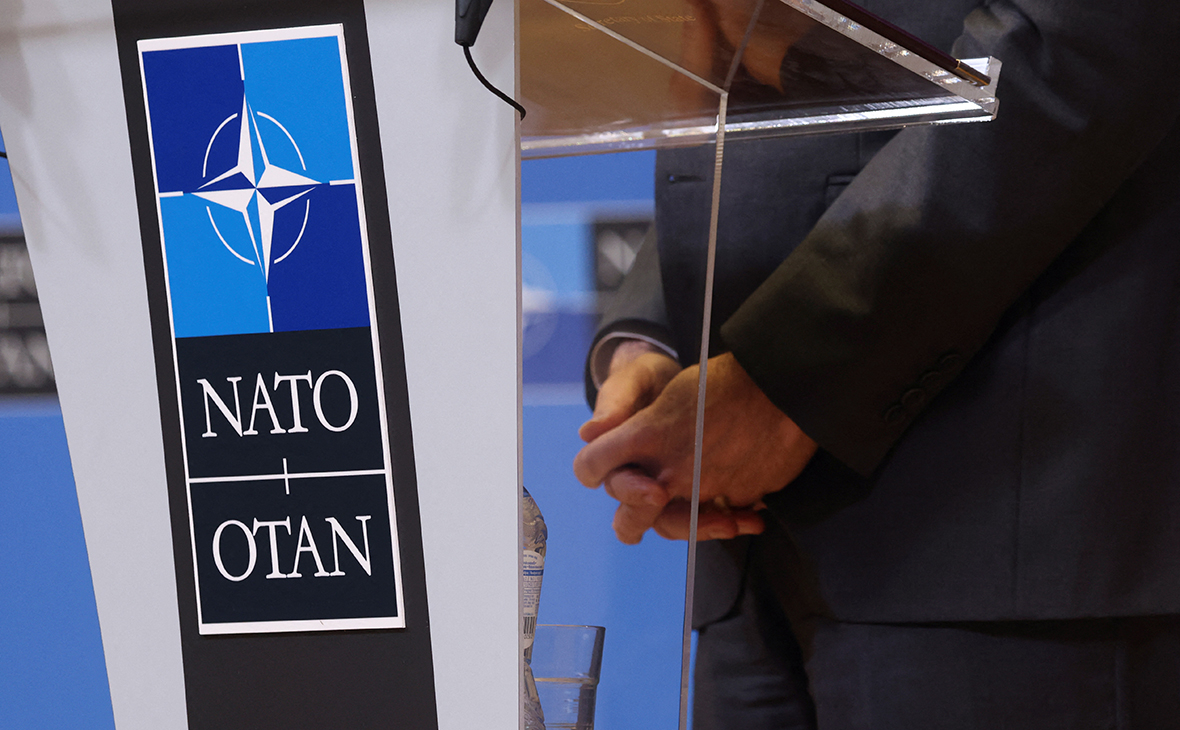 Finland will announce its decision to apply for NATO membership on 12 May. This is reported by the Finnish newspaper Iltalehti, citing sources.
According to the publication, President Sauli Niiniste will announce on May 12 that he supports the country's entry into the North Atlantic Alliance. After his address, parliamentary parties will come forward to support the position of the head of state.
Iltalehti writes that by May 12, the committees of the Finnish parliament will complete the discussion of the report on foreign and security policy
After that, the application for the application for membership in NATO is planned to be transferred to the bloc without additional discussions in committees and without voting, the newspaper notes.
The material is being supplemented
Tags Subscribe to Telegram RBC Stay up to date with the latest news even in conditions of blocking