Germany called the conditions for the imposition of an embargo on Russian oil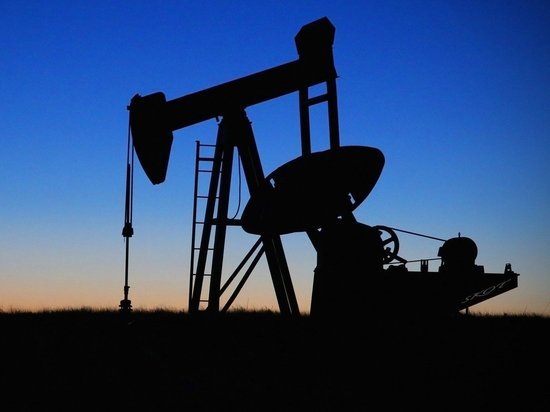 Photo: Pixabay.com.
Bloomberg, citing sources in the EU, said that during the discussion of the ambassadors of the EU member states, Germany named the condition under which it would be ready to support the ban on Russian oil supplies.
According to the report, Berlin will approve this proposal if the refusal is gradual. A similar "transitional period" is provided for in the fifth package of European sanctions, which refers to the rejection of Russian coal.
The agency notes that until recently, German officials said that the refusal of energy supplies would cause more harm to Europe than to Russia. Apparently, now Berlin feels more prepared to cooperate with alternative oil suppliers.