Germany approves sale of 100 howitzers to Ukraine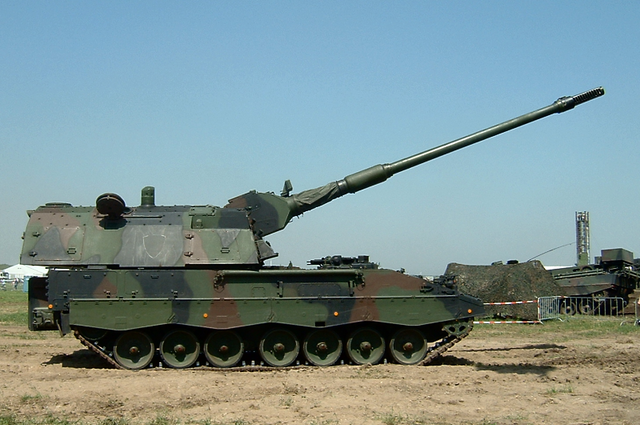 The German government agreed to sell Ukraine 100 howitzers made in Germany. This is reported by Spiegel with reference to an employee of the German arms concern Krauss-Maffei Wegmann (KMW).
On July 11, KMW applied for the production of 100 Panzerhaubitze2000 howitzers at a price of 1.7 billion euros. Two days later, permission was received from the German Ministry of Economy.
In April, the Ukrainian side requested the purchase of howitzers from KMW. The concern immediately submitted a proposal for this.
An employee of the concern noted that the sale would be many times higher than the price for previous deliveries of this type of weaponry. Production will start as soon as possible. It is planned that all howitzers will be created in a few years.
Earlier, Deputy Chairman of the Security Council of the Russian Federation Dmitry Medvedev said that the US authorities continue to uncontrollably supply weapons to Ukraine, and the White House is trying to create a "new Afghanistan", despite the failed experience in the supply of military equipment in the past.
Rate the material