Five Turkish soldiers killed in northern Iraq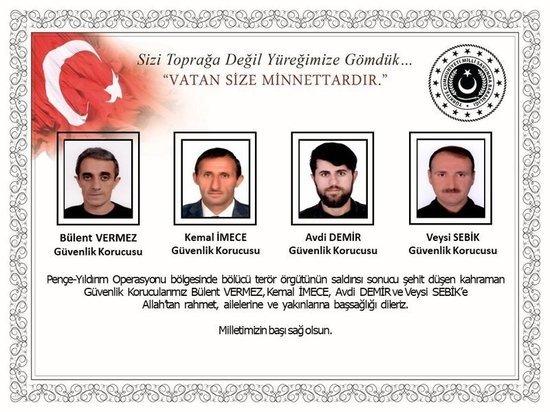 Four members of the Turkish Defense Forces and a member of the Turkish Armed Forces were killed in an attack by PKK militants in northern Iraq. This was reported by the Directorate 4 Telegram channel.
The skirmish with the Kurdish forces took place on July 25 on the territory of the CTO "Claw-Castle"
Turkish President Recep Tayyip Erdogan expressed his condolences to the relatives of the dead security officials.