Financial literacy will be taught in Russian schools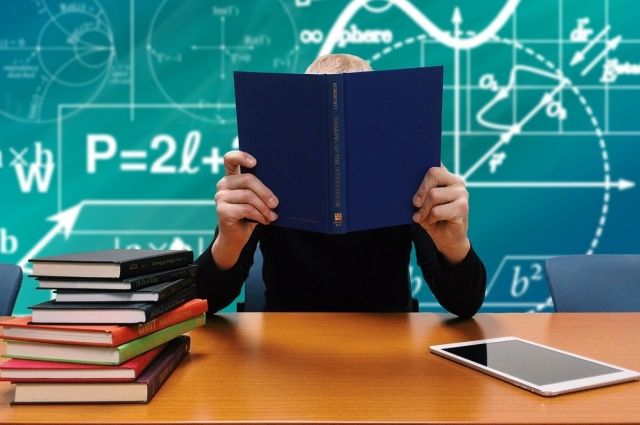 The elements of financial literacy will be taught to Russian schoolchildren as part of the lessons of mathematics, social science and the world around them. This is reported by TASS with reference to the press service of the Bank of Russia.
It is noted that the regulator has developed more than 70 scenarios that are published on the My School educational platform. They give recommendations on how to include knowledge of financial literacy in subjects.
For example, in social studies lessons, it is proposed to consider options for insurance and bank deposits. In mathematics, students will be able to calculate taxes and draw up a personal financial plan. In addition, students will be taught how to recognize scammers. Digital services and ways to protect personal data are highlighted in a separate topic.
The Central Bank added that on the My School platform; it is planned to create a separate course on financial literacy with useful information for schoolchildren of different ages.
Earlier, Deputy Prime Minister Dmitry Chernyshenko said that over 1.5 million schoolchildren and students, as well as 220 thousand teachers have registered on the platform &laquo ;Digital Educational Content» and get free access to educational courses.
Rate the material