A farmer from the Moscow region began to make honey from hogweed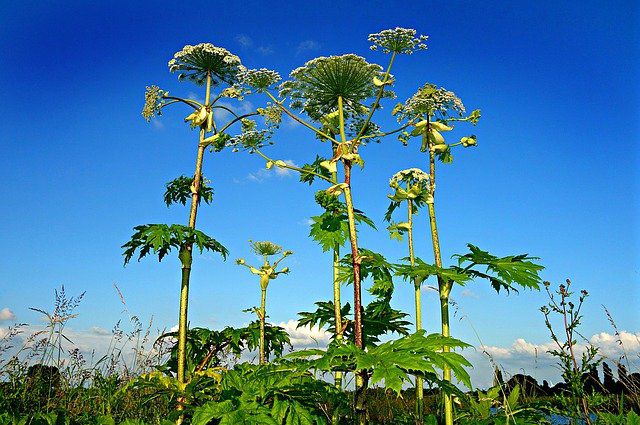 Vladimir Golichkov, a farmer from Yegoryevsk near Moscow, has launched the production of borscht honey. This was reported in the Ministry of Agriculture and Food of the Moscow Region.
According to Golichkov, bees collect up to 250-300 kg of nectar from 1 ha of hogweed. The farmer noted that this plant has a balanced composition, so pollinating insects prefer hogweed to other honey plants.
Head of the Ministry Vladislav Murashov noted that this type of honey, like any other, needs veterinary and sanitary examination. He recalled that when buying honey in markets near Moscow and shopping malls, buyers can ask the seller for the conclusion of this examination.
The department noted that laboratory tests showed that hogweed honey is completely safe. However, the farmer sells it as "forbs"; because of the reputation of the plant.
Golichkov said that hogweed honey has a pleasant tart taste. This product already has its connoisseurs who come just for it.
«It is in the top three, along with buckwheat and linden, and accounts for about a quarter of the total sales at the Golichkov apiary," the Ministry of Agriculture and Food near Moscow said.
Earlier it was reported that AvtoVAZ resumed production of Lada Granta cars equipped with air conditioning.
Rate the material